Uganda, an East African country the size of Oregon with 33 million people, is one of the most impoverished countries on the planet. It is struggling to recover from decades of civil war and develop its economy. Since 2008, HydroSolutions Inc has been helping refugees, rural villages and schools develop clean sources of drinking water and to utilize water resources for income generating projects. We do this by partnering with NGOs like Hope 2 One Life, Inc (www.hope2onelife.org), who work directly in the country, helping raise donations, and by visiting project sites in Uganda to assess needs, build relationships with residents and verify successful project completions. HydroSolutions has helped obtain three grants for water projects from the National Ground Water Research and Education Foundation, and two from the Atkinson Foundation of California.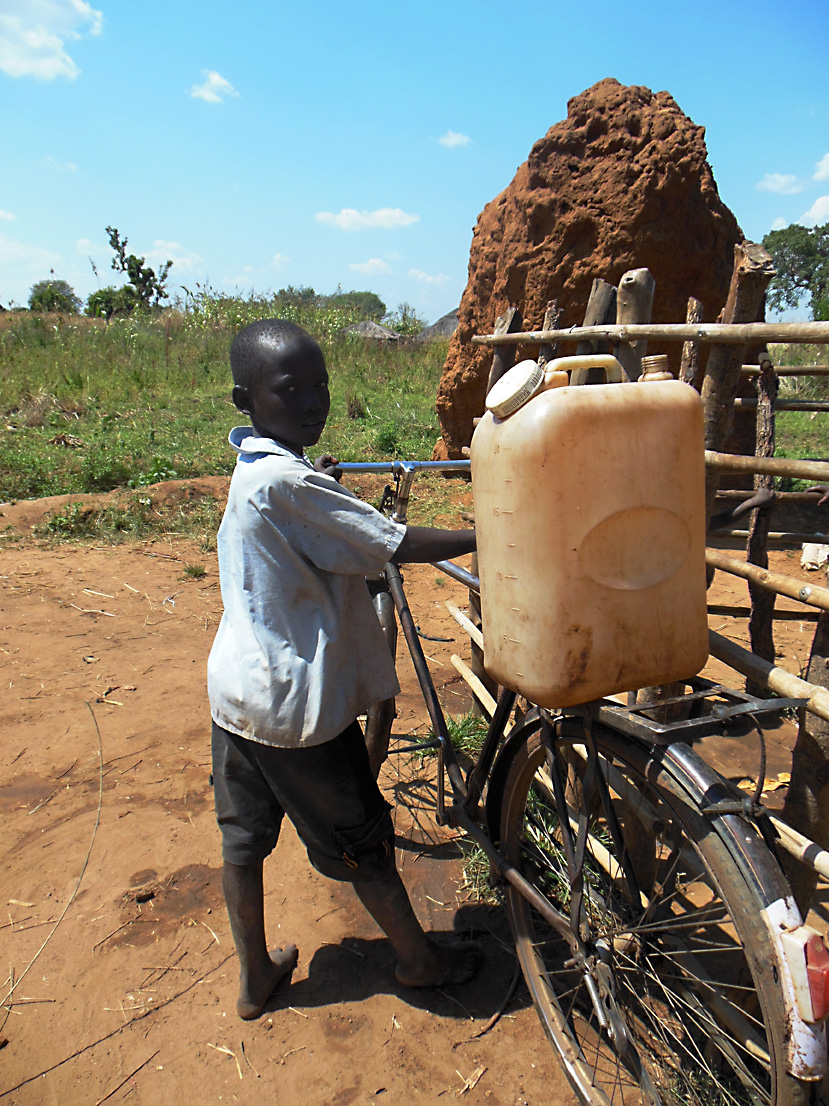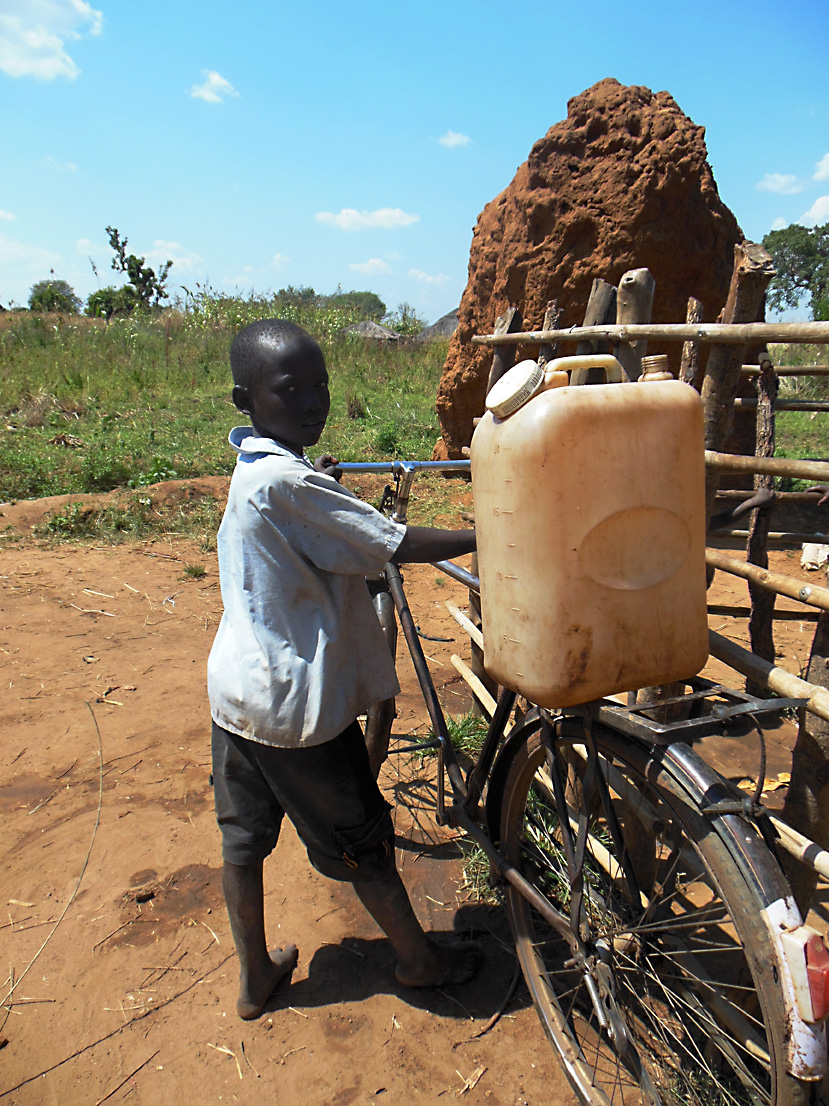 Many of the Ugandan people we serve have been victims of, or impacted by, the over 20 year LRA (Lord's Resistance Army) War. The LRA is accused of widespread human rights violations, including mutilation, torture, rape, the abduction of civilian and the use of child soldiers (30,000) and massacres.
The trips to Uganda continue and you'll find some of the projects, stories, stunning landscapes and unforgettable faces that we have met along the way.
See 2015 Projects for an update on the water well drilling project at Katamarwa Schools in north central Uganda sponsored by Hope 2 One Life, with assistance of HydroSolutions. This well will serve primary and secondary students at the schools who previous to this had no drinking water on site. They had to walk 2 km each way with 5 gallon jerry cans so each kid could have one small drink per day.
See these two articles on how we are trying to better understand Uganda's groundwater resource: